VIV MEA 2023 will welcome 525+ exhibiting companies from all over the world. The list below shows all companies that have secured their booth at VIV MEA 2023. The list is still being updated towards the exhibition dates as new companies are still joining.
To stay informed, please subscribe to our newsletter.
Interested in participating as an exhibitor? Please contact us to obtain more information.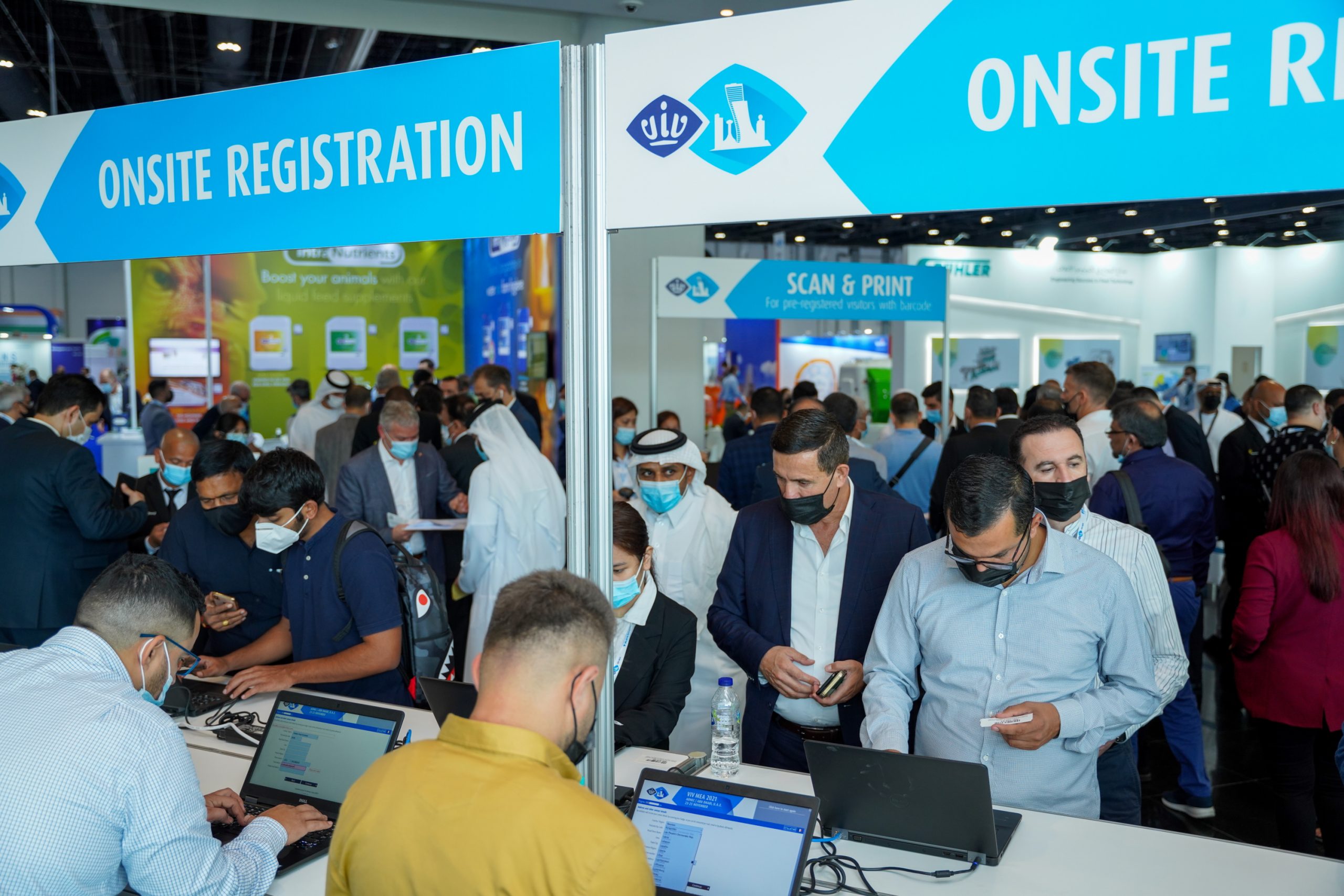 ADNEC
Abu Dhabi National Exhibition Centre
Khaleej Al Arabi Street
Abu Dhabi, U.A.E.
Dates
25 - 27 November, 2025
Opening hours
Monday: 10.00 - 18.00
Tuesday: 10.00 - 18.00
Wednesday: 10.00 - 17.00