INTERNATIONAL TRADE SHOW FROM FEED TO FOOD
FOR THE MIDDLE EAST AND AFRICA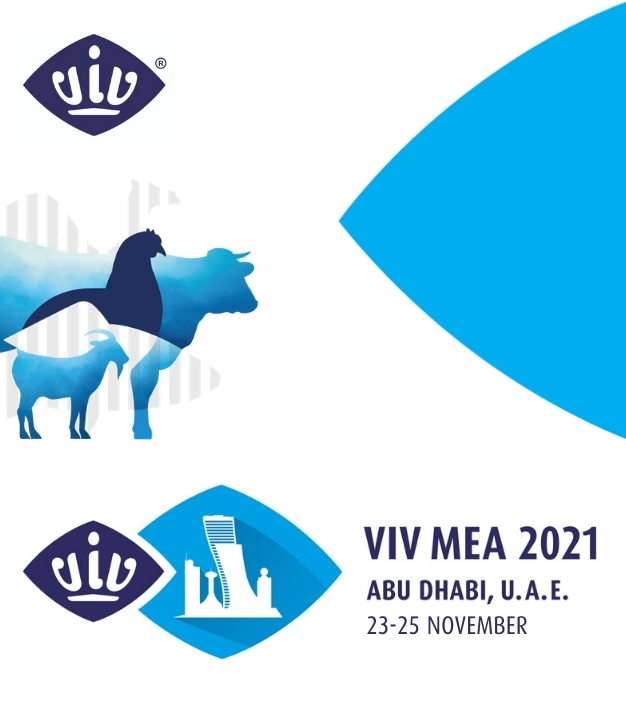 INTERNATIONAL TRADE SHOW FROM FEED TO FOOD FOR THE MIDDLE EAST AND AFRICA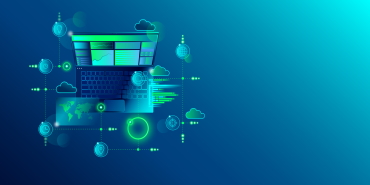 Before the VIV MEA 2021 show in November, a number of engaging and interesting webinars are lined up to bring useful industry insights to the fore. These carefully curated seminars could either be online or hybrid. Keep watching this space for regualr updates on our exclusive sessions.
Read more>
Biosecurity is elementary for food production, especially when it comes to meat (products). This webinar focused on the various elements that make up a safety network for the poultry industry with focus on the Netherlands and the UAE.
Read more>
The webinar focusses on the essential role of Aquaculture in sustainable future food production and how to boost the production of seafood within the context of limited fresh water resources and the need to sustain ecological coastal systems. 
Read more>
The information below will be updated around four months before the show.
NETWORK WITH THE WHOLE MEA REGION
EXHIBITOR LIST
Have a look at the VIV MEA 2020 online exhibitor catalogue. Filter & find the companies that you want to meet at the show.
read more >
CONFERENCE PROGRAM
VIV MEA 2020 will feature high-level industry speakers and key topics for the MENA region in the program.
read more >
VISIT VIV MEA 2021
After a second edition that already exceeded expectations, this international event comes back for the 3rd time with an enriched conference program.
read more > 
ENJOY ABU DHABI
As a business & leisure destination Abu Dhabi is not so well known yet. However, the city has developed rapidly. Here are some ideas for an enjoyable stay during your visit.
read more > 
HOW TO REACH
Abu Dhabi is a safe, affordable and relaxed destination to travel to. The ADNEC exhibition grounds are just 15 minutes away from the Abu Dhabi International Airport. Travel easily!
read more > 
SOME OF THE SHOW HIGHLIGHTS
WPSA
Find out more about the (tentative) program for the UAE branch meeting. Topics on "Advancement in poultry science" will be discussed in different speaker sessions. 
read more > 
AQUATIC MEA 2020
International Aquafeed and VIV are hosting the latest rendition of the Aquatic Conference – Aquatic MEA at VIV MEA 2020. The conference will feature a variety of..
read more > 
BUILD MY FEEDMILL
This conference enables you to discover the latest innovations that help make your feed mill truly innovative, efficient and profitable. Learn more about the feed mill production process.
read more > 
GFIA is a co-located event in ADNEC, Abu Dhabi to offer more inputs and ideas to the professional visitors of VIV MEA who are also active in other agriculture related businesses. Registration and entry ticket at VIV MEA gives free access to the GFIA halls.
read more >
ADNEC
Abu Dhabi National Exhibition Centre
Khaleej Al Arabi Street
Abu Dhabi, U.A.E.
Dates
23 - 25 November, 2021
Opening hour
Tuesday 23 Nov.: 10:00-18:00 hrs
Wednesday 24 Nov.: 10:00-18:00 hrs
Thursday 25 Nov.: 10:00-17:00 hrs