VIV MEA 2023 presents an interesting line-up of seminars. During these sessions, high-level industry speakers share their business know-how and innovations with a global audience. Some of these conferences are available online. Enjoy the inspiring talks in Abu Dhabi.
POULTRY MARKETING ROUND TABLE
For this 3rd edition, MEAP, WATT Global Media and VIV have decided to gather academics, technicians, poultry producers, governors, and end consumers around a Round table to discuss and end up with solutions and clarifications to anticipate to FUTURE uncertainties.
The future is not yet here, and nobody knows what is hidden. However, based on the present information, it is expected that smart cities, smart marketing, smart farming, and as a result also "smart" problems are on the near future road.
Venue: Room Capital Suite 13, ADNEC Exhibition Centre
Date: 21 November, 2023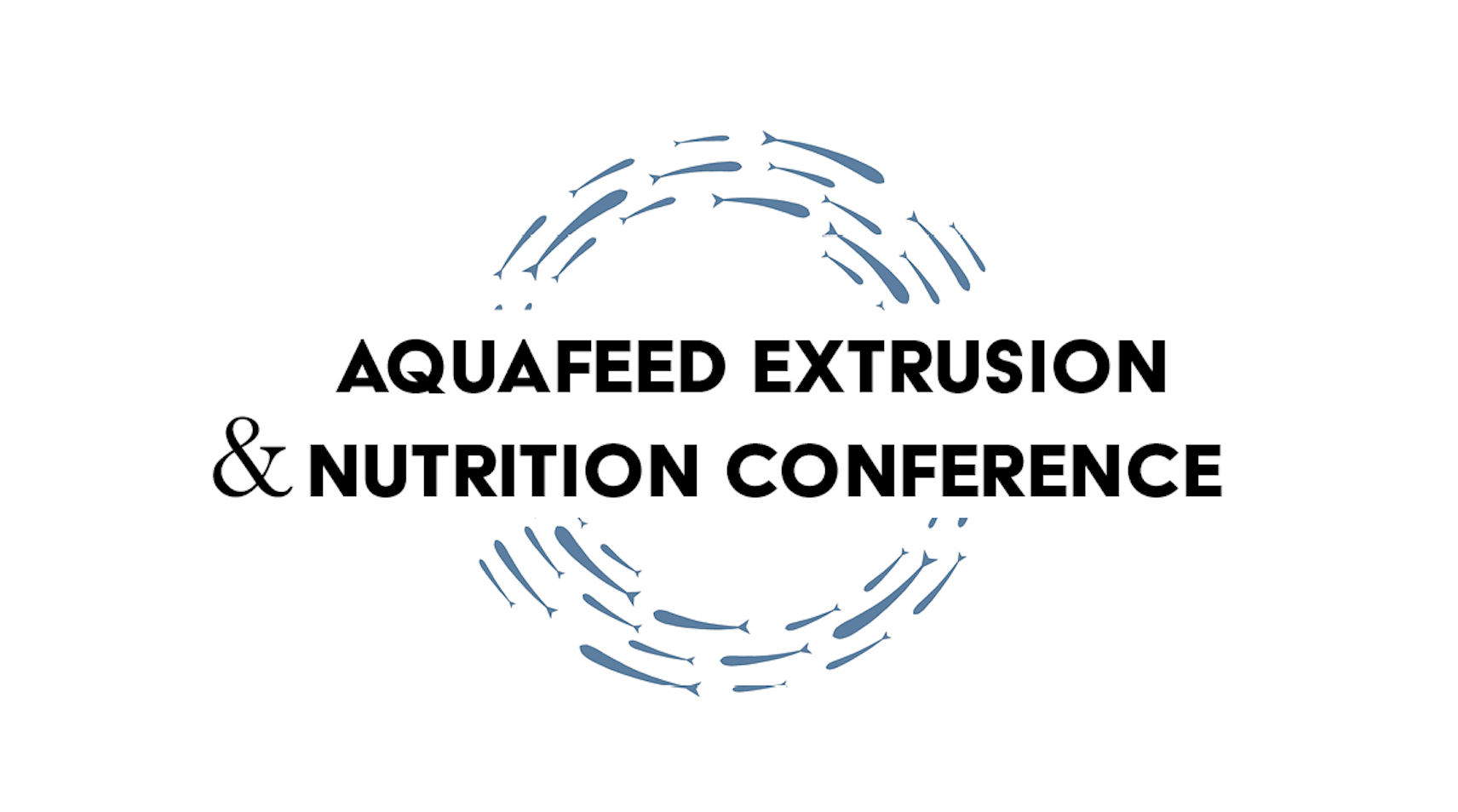 Aquafeed Extrusion and Nutrition Conference will be held at VIV MEA 2023. It's a one-day conference centred on the topics of the production and extrusion of aquatic feed along with the nutrition and farming for fish and shrimps. Covering a variety of topics within aquafeed, this conference will provide knowledge, solutions, and research for everyone in the aquaculture.
Venue: Room Capital Suite 13, ADNEC Exhibition Centre
Date: 19 November, 2023
Book your seat at the sessions of your choice via this online program listing. For your convenience, the overview shows the conferences of VIV MEA and HAN MEA, since both shows are open to visit when you've registered for any of the two exhibitions. Please use the filter options to an overview of sessions most relevant for you.
The program is still in development, more sessions and details per session will be added onwards. 
ADNEC
Abu Dhabi National Exhibition Centre
Khaleej Al Arabi Street
Abu Dhabi, U.A.E.
Dates
20 - 22 November, 2023
Opening hours
Monday: 10.00 - 18.00
Tuesday: 10.00 - 18.00
Wednesday: : 10.00 - 17.00