FACCO is the world's largest producer of modern poultry equipment; it studies, designs and manufactures turnkey technology solutions for eggs and meat production.
read more
October 29, 2019
Checking and improving water quality on a farm is a very important management measure.Clean and fresh water is fundamental to successful animal production. In poultry, inadequate water intake may lead to reduced feed intake and growth rate. 
read more on VIV Online >
OneWelfare: animal welfare in a broader context
October 17, 2019
Animal welfare is not just a matter of raising animals in a friendly way. There's a much broader context. Human wellbeing, consumer demands on animal welfare and the impact on the environment are important parameters as well.
read more on VIV Online >
Connection among two dissimilar fields, Data Science & Poultry Industry
September 2, 2019
You have taken noticed rightly that Poultry is altogether a different field from the technological point of view and it is usually associated with eggs & chickens. One can wonder how this field can be linked..
read more on VIV Online >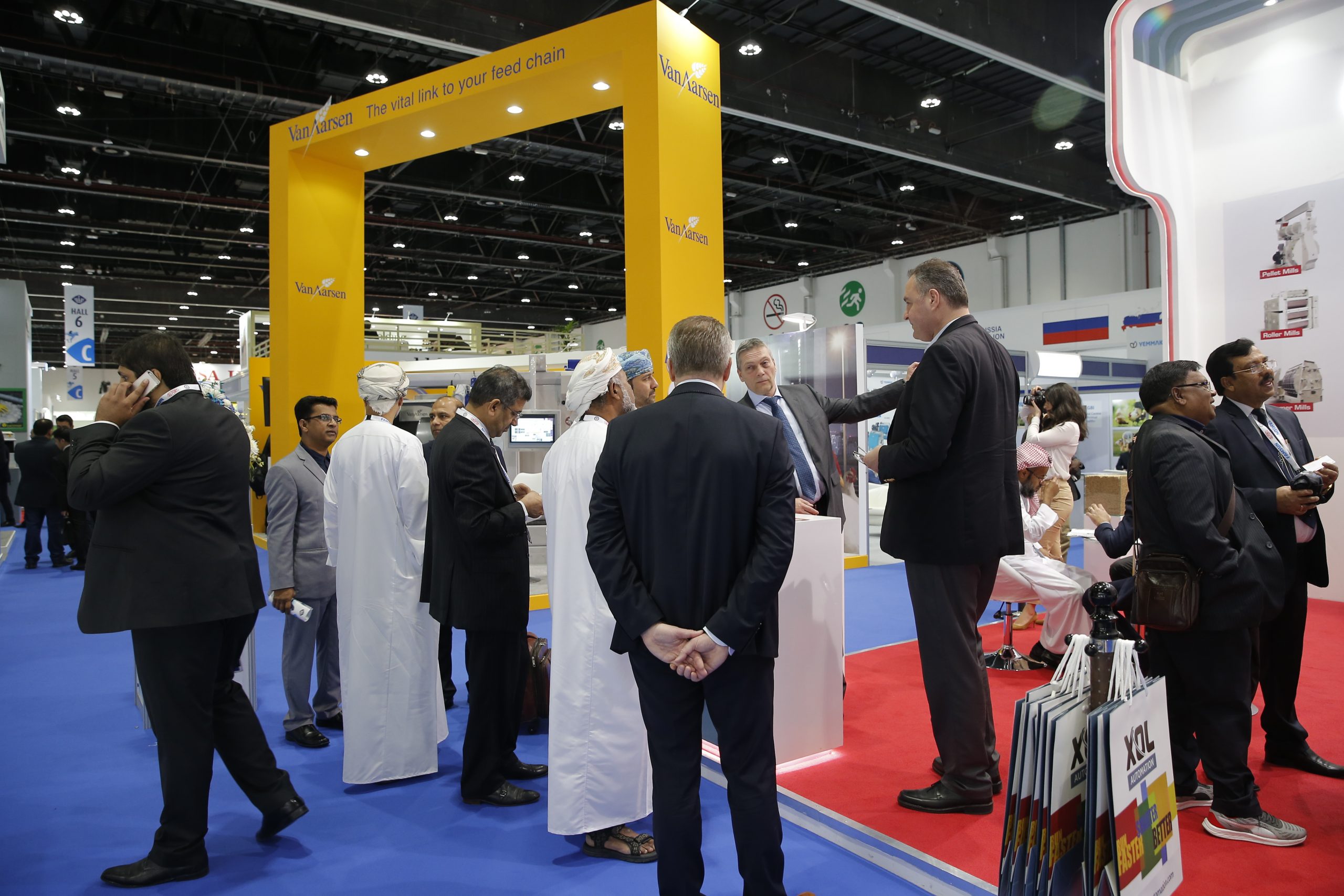 Held in the UAE from February 5 to 7, VIV MEA 2018 was already going to be bigger than the 2016 edition because the show had spread into a fourth hall at the Abu Dhabi National Exhibition Centre (ADNEC) to satisfy the extra demands for stands.
Read more>
ADNEC
Abu Dhabi National Exhibition Centre
Khaleej Al Arabi Street
Abu Dhabi, U.A.E.
Dates
23 - 25 November, 2021
Opening hour
Tuesday 23 Nov.: 10:00-18:00 hrs
Wednesday 24 Nov.: 10:00-18:00 hrs
Thursday 25 Nov.: 10:00-17:00 hrs