NABC contributes to an Africa that is economically thriving and globally competitive in trade and investment. With focus on building consortia with Dutch companies that jointly enter the market, while still developing the local private sector with local partners, NABC along with VIV worldwide has organized this conference. The highlight will be poultry in Africa.
PROGRAM DETAILS 
Venue: ADNEC – Capital Suite 13, Abu Dhabi
Organizers: NABC and VIV worldwide

Date: November 24, 2021
13:30 – 13:35
Opening NABC-VIV Africa session
13:35 – 14:00
Highlights of Investing in the poultry sector in Africa by Thijs Berkers, Trouw nutrition  
14:00 – 14:25
Highlights of poultry sector in Kenya by James Wamae, Ministry of Agriculture Kenya
14:25 – 14:50
The Dutch experience in Africa by GD, ISA 
14:50 – 15:00
Closing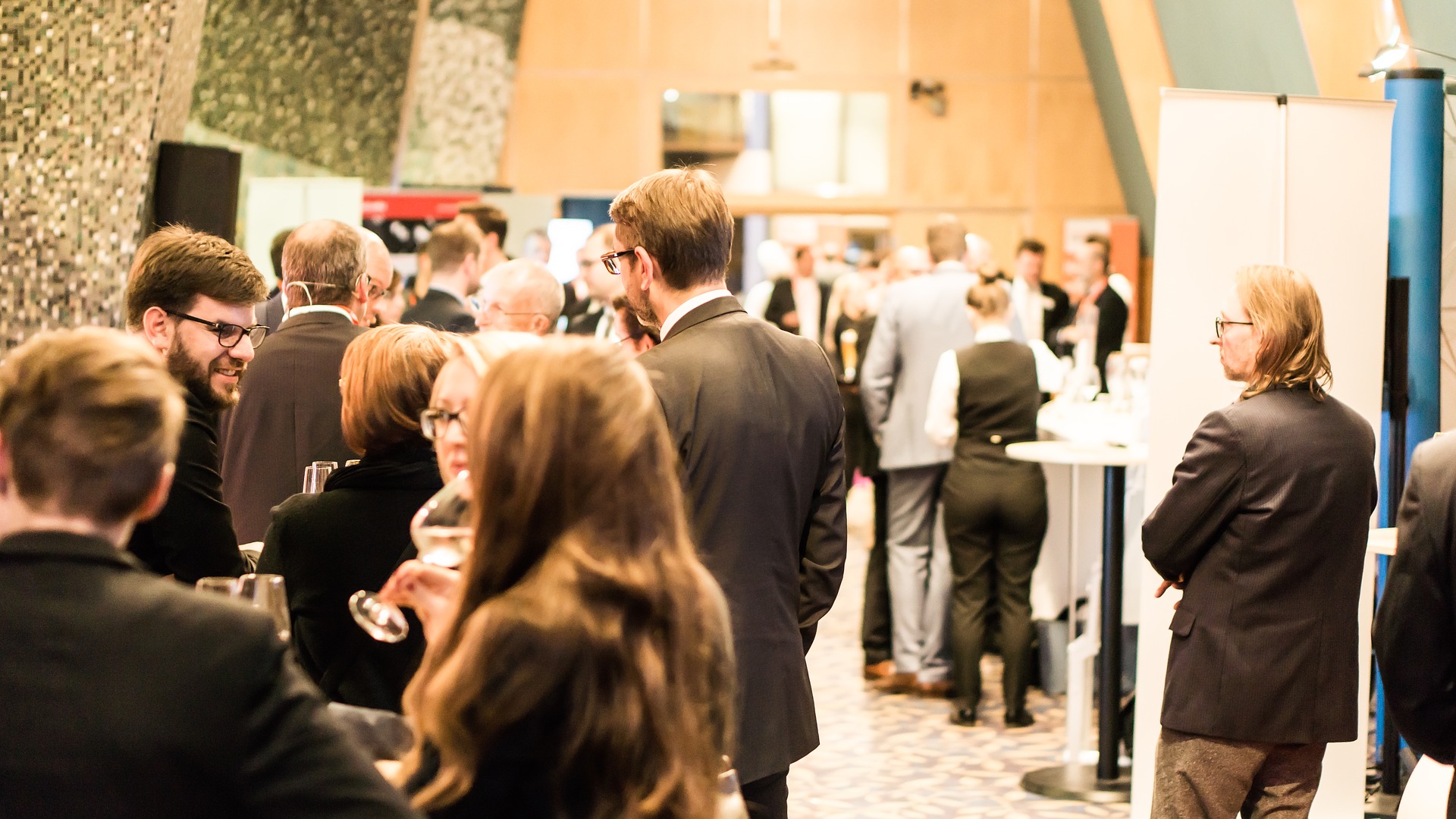 ADNEC
Abu Dhabi National Exhibition Centre
Khaleej Al Arabi Street
Abu Dhabi, U.A.E.
Dates
23 - 25 November, 2021
Opening hour
Tuesday 23 Nov.: 10:00-18:00 hrs
Wednesday 24 Nov.: 10:00-18:00 hrs
Thursday 25 Nov.: 10:00-17:00 hrs