The exhibitor list of VIV MEA 2023 will be available on this page starting 2 months before the show and will then be updated regularly.
To stay informed, please subscribe to our newsletter.
If you want to review the exhibitor list from the latest edition, you can download it by clicking below. The exhibitor list provides an overview of all the companies that exhibited at VIV MEA 2021.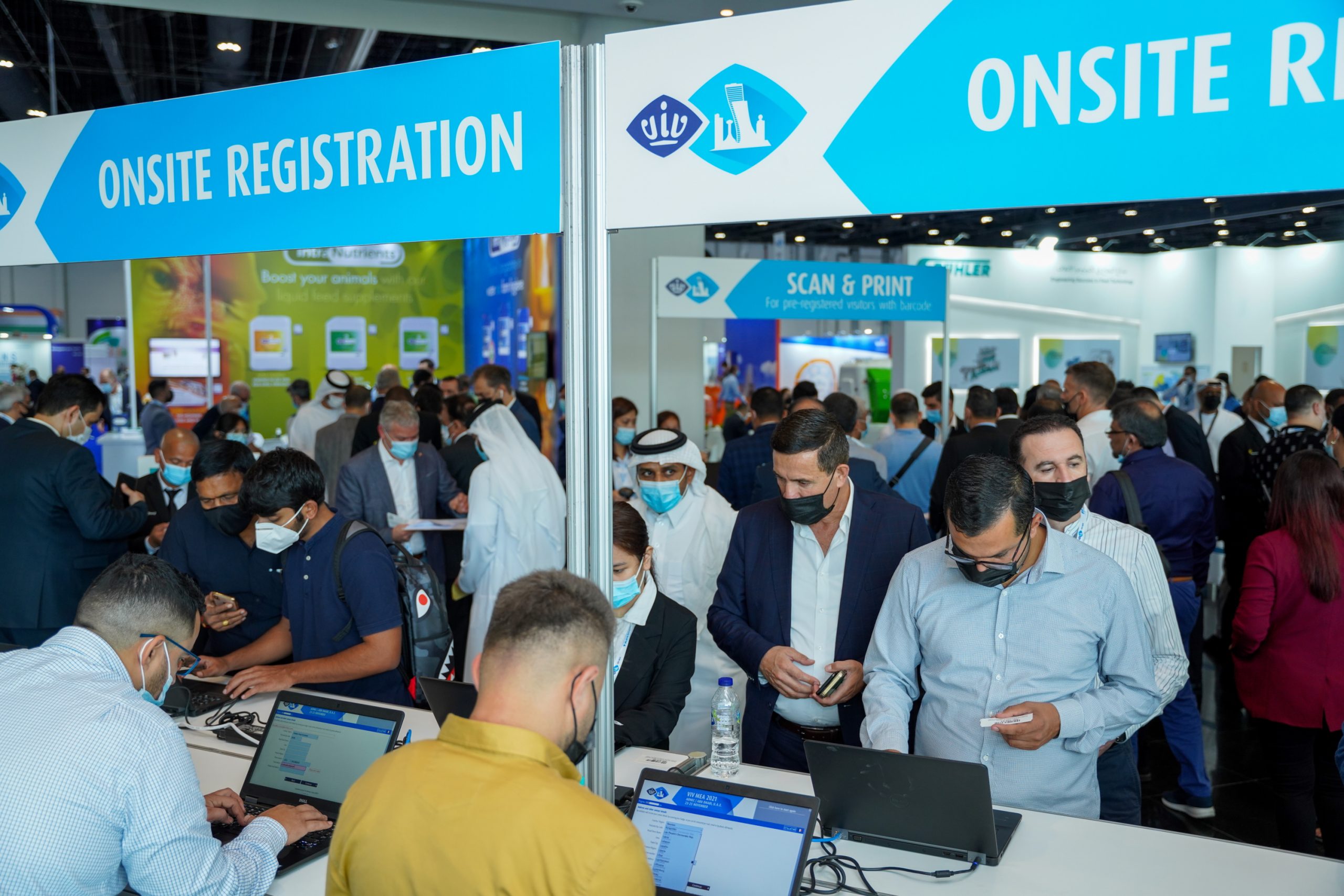 ADNEC
Abu Dhabi National Exhibition Centre
Khaleej Al Arabi Street
Abu Dhabi, U.A.E.
Dates
20 - 22 November, 2023
Opening hour
10.00 - 18.00