VIV MEA 2023 will welcome 525+ exhibiting companies from all over the world. The list below shows all companies that have secured their booth at VIV MEA 2023. The list is still being updated towards the exhibition dates as new companies are still joining.
To stay informed, please subscribe to our newsletter.
Interested in participating as an exhibitor? Please contact us to obtain more information.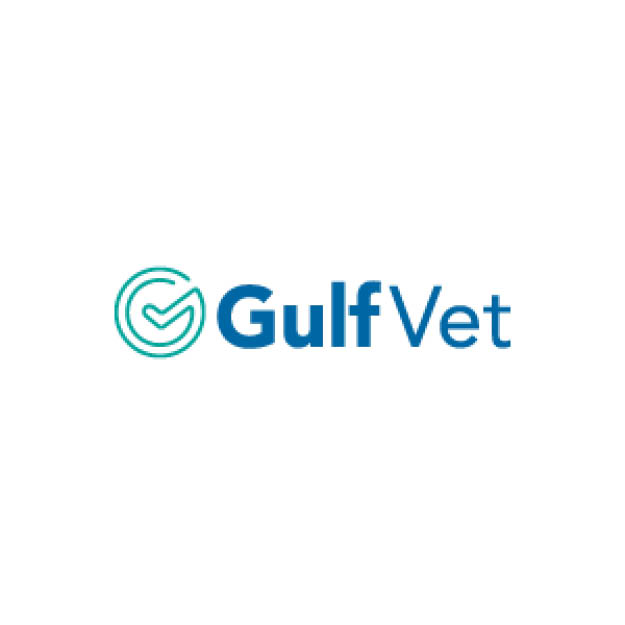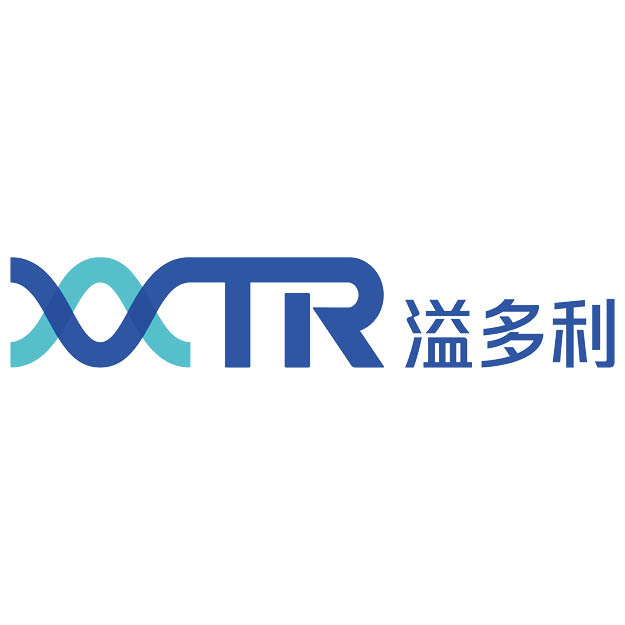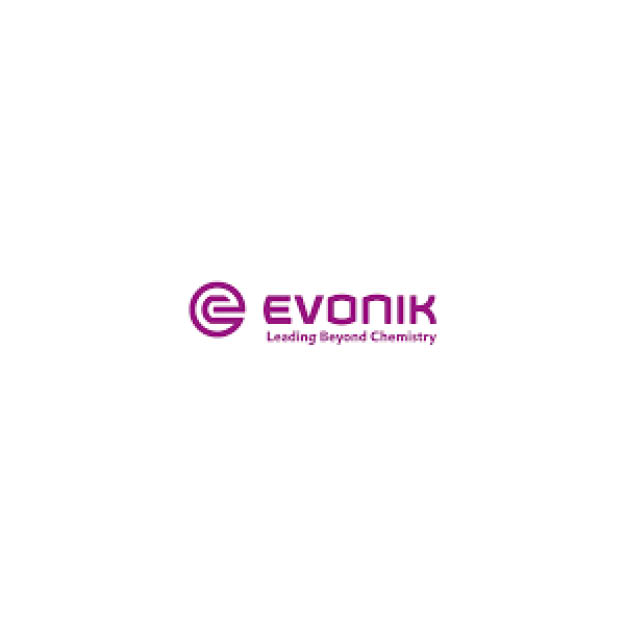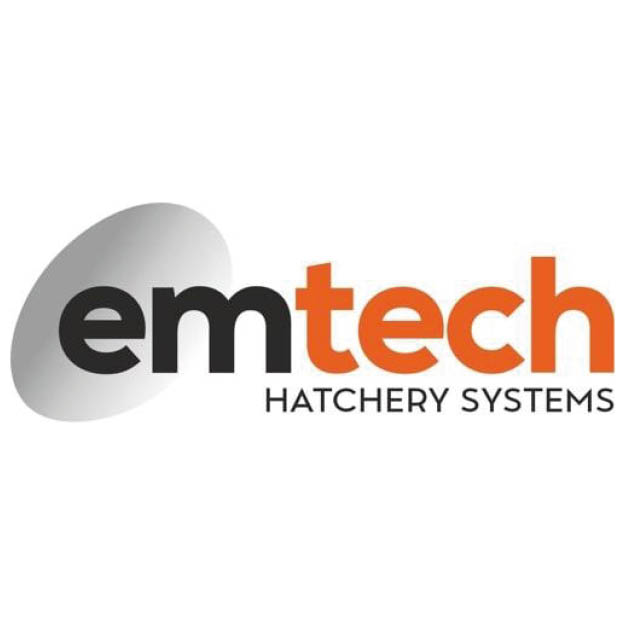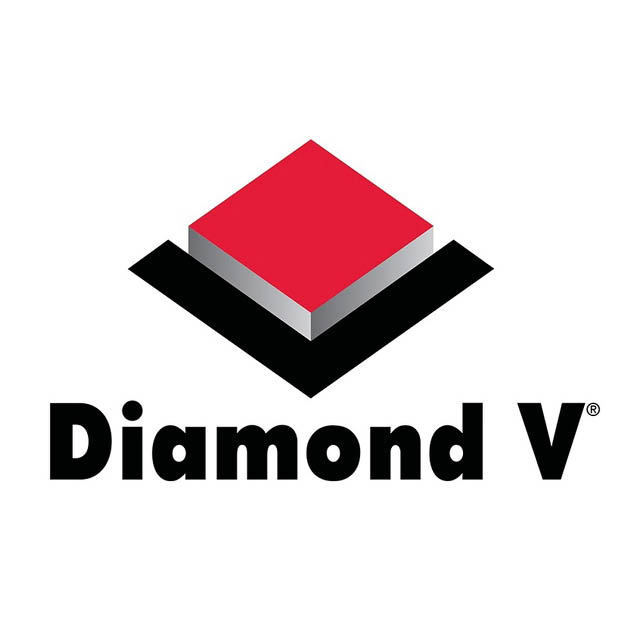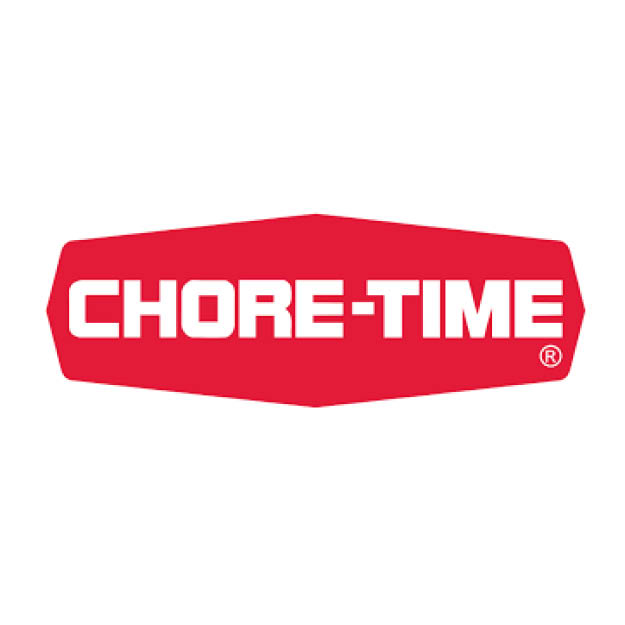 Advanced Bio-Agro Tech Limited
AGRI RESEAUX INTERNATIONAL
Agricarnitec Santini & C. SRL
Al-Reef Company for Manufacturing Veterinary Drugs & Agrochemicals
Alberk Poultry Processing Equipment
Alfa Food & Poultry Projects BV
Allgaeuvet General Trading LLC
Allied Biopharma Co., Ltd
Almer Kimya Ilaç San. Tic.Ltd. Sti.
ALTINBILEK MAKINA INS. SAN. VE TIC. A.S.
Alvan Blanch Development Company Ltd.
AMANDUS KAHL GmbH & Co. KG
AmPharma (American Pharma Innovations Company)
Andrés Pintaluba, S.A. (APSA)
Andritz Feed and Biofuel A/S
ANHUI LANCE BIOCHEMISTRY TECHNOLOGY CO.,LTD
ANKA KÜMES SANAYİ VE TİCARET LTD.ŞTİ.
Arab World Agribusines Magazine
Arm & Hammer Animal Nutrition
Ashapura International Limited
Ashish Life Science Pvt Ltd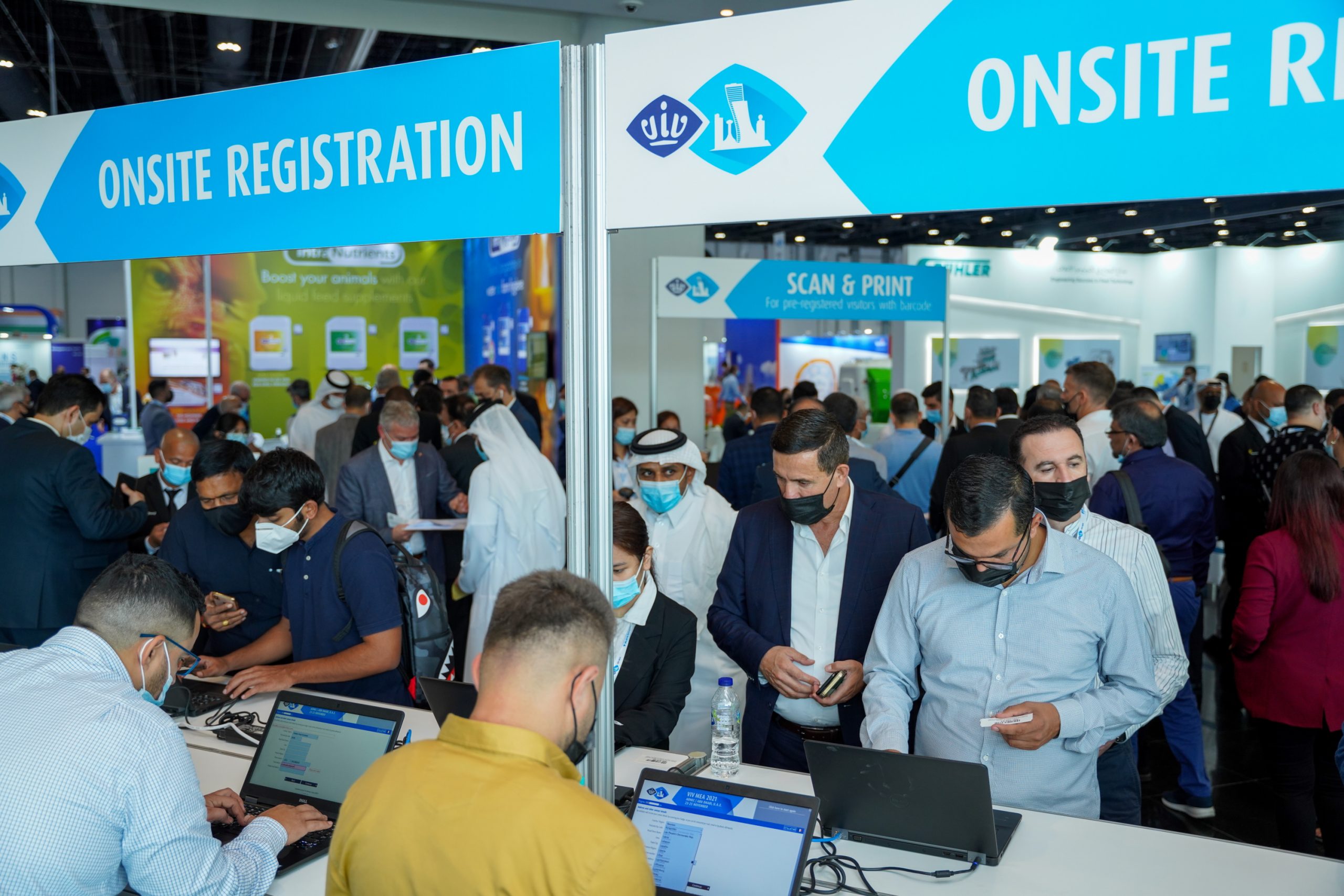 ADNEC
Abu Dhabi National Exhibition Centre
Khaleej Al Arabi Street
Abu Dhabi, U.A.E.
Dates
20 - 22 November, 2023
Opening hours
Monday: 10.00 - 18.00
Tuesday: 10.00 - 18.00
Wednesday: : 10.00 - 17.00