Holland Inspiration Seminar
Sustainable and profitable livestock farming
From history, The Netherlands has been and still is a strong country in innovation in agriculture. It is famous for its knowledge to optimising production methods, among which in livestock farming.
Along with the VIV trade fair, this innovation power is often shared with an international audience through seminars. Again, during the upcoming VIV MEA tradeshow in Abu Dhabi, there will be such an event: the "Holland Inspiration Seminar".
Initiated by innovation platform "HubOrange" from The Netherlands, this seminar will focus on sustainable, small scale and profitable livestock farming. Seven specialists in various fields will share their knowledge and vision on this theme. Below a summary of the topics they will cover.
Dutch DNA: Uniting Water, Food, and Energy
Erik Smidt, Agricultural counsellor for the GCC region of the Dutch Ministry of Agriculture in Riyadh, will kick off and explain the current vision of the Dutch government on circular livestock farming.  The ministry strongly advocates the use of alternative ingredients and by-products from own farms. Hence, this approach is expected to save on expenses while maintaining productivity. Thus, profitable business models are possible, even on a small scale.
Read more >
Floating Farm: city based-Transfarmation
Such a circular farm is the "Floating dairy farm", which is located in the sea harbour of Rotterdam in The Netherlands. Peter van Wingerden of this farm, explains the term "Urbanfarmation". In other words, tell about the idea of keeping dairy cattle in an urban area and how they manage to run this business profitably. Read more>
THE BIRTH OF A FLOATING EGG FARM
Based on the experiences of this floating dairy farm, also a floating egg farm will most likely be built in the near future. A flock of white layers are going to populate this new farm, located adjacent to the dairy farm. Noud Janssen of Kip van Oranje, will dive into the details of this new project.
Read more >
Professor Lenny van Erp-van der Kooij of HAS University of Applied Sciences is going to tell about the benefits of Precision Livestock Farming. This includes techniques like robotization and automation. These techniques allow collecting valuable data which are a useful tool to support farm management.
Read more >
Pathogenic micro-organisms are a permanent cause of illness, immunosuppression and poor performance in broiler production. Royal GD developed VIR-check, a device to easily measure the effectiveness of cleaning and disinfection. VIR-check tests for 5 different viruses at day 6-7 during the growing cycle. Speaker: Mattheus Hekman
Read more >
In the process towards new circular business models, not all the answers will immediately be there.  However, the innovation power of The Netherlands will eventually lead to solid solutions. Data from various sources will together lead to co-creation and move the livestock sector into new directions. 'Data-connector' Erwin Sommen will show some practical examples.
Production efficiency through labor savings in hatchery
The poultry industry faces many challenges and recent ones are to reduce operational labor demands, increase the use of data as an effective management tool, and the continued constraints on the use of antibiotics.  These issues will be discussed during this session that will be conducted by Paul de Schouwer of Innovatec, hatchery automation. Read more>
AFRICA HIGHLIGHTS - NABC
NABC along with VIV worldwide organizes Africa Highlights conference with focus on poultry in Africa. contributes to an Africa that is economically thriving and globally competitive in trade and investment. 
Date: 24 November, 2021
read more >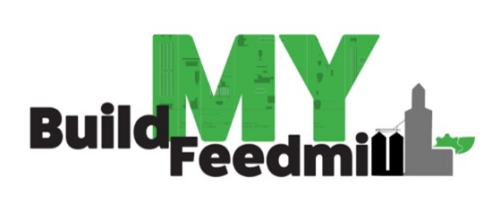 BUILD MY FEEDMILL
The conference enables you to discover the latest innovations that help make your feed mill truly innovative, efficient and profitable. Join a brilliant line up of expert speakers from a variety of feed companies.
Date: 23 November, 2021
read more >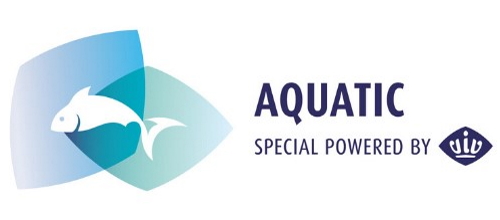 AQUATIC MEA CONFERENCE
International Aquafeed & VIV organize this conference that features various industry experts sharing latest updates in both fish & shrimp nutrition, focused upon aquaculture trends in Egypt, the UAE & Saudi Arabia.
Date: 24 November, 2021
read more>
ADNEC
Abu Dhabi National Exhibition Centre
Khaleej Al Arabi Street
Abu Dhabi, U.A.E.
Dates
20 - 22 November, 2023
Opening hours
Monday: 10.00 - 18.00
Tuesday: 10.00 - 18.00
Wednesday: : 10.00 - 17.00